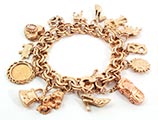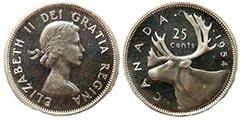 Appraisal Service
11 month a year, we have many teams of appraisers traveling through Quebec and the rest of Canada to meet up with you.
How does it work ?
NOTHING SIMPLER !
Look out for our flyer in your mailbox. When you get it,
you'll see the complete schedule for our events in your area,
all you have to do is meet us at the closest location
with the items you wish to have appraised by our team.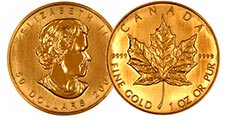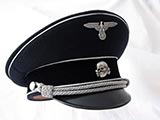 There, you'll meet, in a relax and respectful mood, with an appraiser
who will appraise your items before your eyes and who'll be able to offer you an amount if you're willing to sell.
If you decide to do so, you'll get paid immediately, on the spot, cash if you wish.
You don't have to be nervous or ashamed by the items you wish to bring in.
Every year, thousands of people meet us with items they never suspected
would be worth as much as what we can offer for them.
We are convinced that you'll be impressed by our professionalism
and the level of respect with which you'll be treated.
If you ever decided not to sell, no appraisal fee will be charged
because it's a service that we offer for free, with no obligation.
It's easy, fast, and 95% of our customers leave with a smile in their face.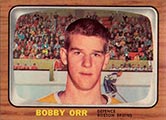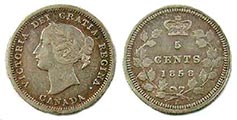 You DO NOT NEED to call us for an appointment. It's fast and always free !
Did you miss us when we were in your area ?
You can use our postal appraisal service ! (More details...)
Contact us for more info