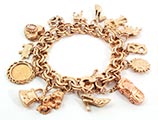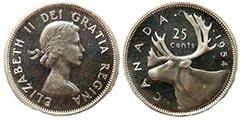 YOU MISSED US
The last time we were in your area ?
We offer 2 alternatives :
1st option : Meet us at our storefront ;
2nd option : Mail them to us.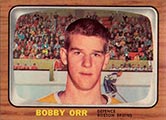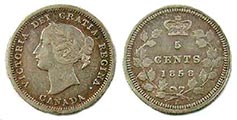 If you wish to mail them :
1- put all your items in an envelop with complete contact information
(Your name, address, and phone#)
2- Go to your local Post Office
ask for their "Express Post Signature" and send to :
International Auction
640, ROUTE DES RIVIÈRES
LÉVIS (SAINT-NICOLAS) QC
CANADA G7A 2T6
Using the "Express Post Signature" service, you'll have the option to track your package all along
until delivery to our store.
3- Within 24 hrs from reception of your items, one of our appraisers will contact you with all the details and the offer we can make for your items.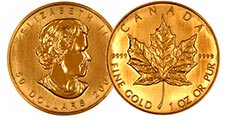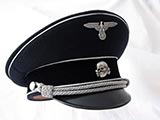 4- If you ACCEPT our offer,
we'll send you a cheque to the full amount which you will receive within the next few days.
5- If you REFUSE our offer,
we'll return your items at our expense.
NO APPRAISAL FEE will be charged, no matter if you accept or refuse our offer.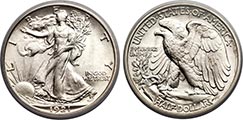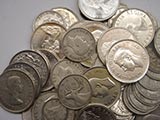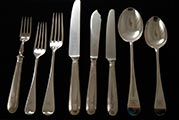 Unlike most competitors who give a shipping address which is only a PO BOX, our address is an actual storefront in St-Nicolas Quebec, at which you can meet up with our team during our normal business hours, proving that have nothing to hide form you !
We do the best we can to ensure that our 20 years experience and reputation mean quality and confidence for our customers. We are positive that you'll be 100 % satisfied by both the quality and efficiency of our appraisal service.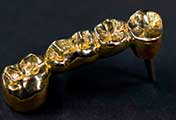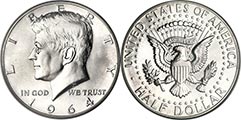 Contact us for more info