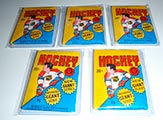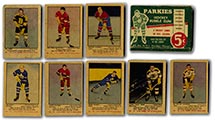 WE BUY SPORTS CARDS
Hockey, Baseball, Football, Racing, Wrestling, Basketball, Golf, Boxe, Etc.
Pre 1990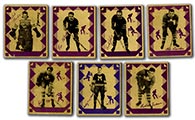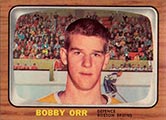 No matter the size of your collection, small or large, complete or incomplete,
We buy THOUSANDS of cards each years and we have more than 20 years of experience !
COMPLETE OR INCOMPLETE SERIES :
O-Pee-Chee, Topps, Parkhurst, Sweet Caporal, Imperial Tobacco,
William Patterson, Willard Chocolates, Coca Cola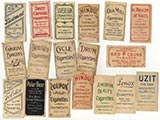 ROOKIE CARDS :
Wayne Gretzky, Bobby Orr, Bobby Hull, Mickey Mantle, Michael Jordan,
Babe Ruth, Maurice Richards, Gordie Howe, etc.
WE ALSO BUY :
Uncut sheets pre 1990 (Bazooka)
Graded cards, Unopened Packs and Boxes pre 1990
WE BUY EVERYTHING !!!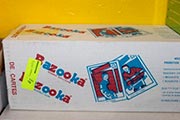 Contact us for more info