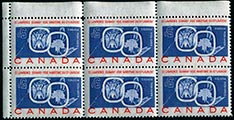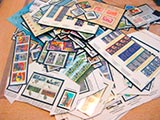 WE BUY YOUR STAMPS COLLECTIONS
Over the past few years, the stamps collection market has been on a downfall for a clear and simple reason : nowadays kids are no longer interested in those kinds of hobbies. With less demand, market goes down.
Some stamps still have a pretty interesting value, BUT FOR HOW LONG ? No one can say. TODAY might very well be the best time to earn the maximum for your collection, as that market could very well have totally disappeared in a few years from now.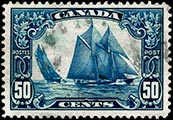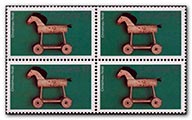 We buy canadian, american and international stamps.
Rare Stamps Complete Albums Used or New Complete Sheets Corners Souvenir Leaflets
Etc.

Whether you have a small collection
or a highly advanced and valuable collection
we are confident that our experts will be able to make you the best offer
you can find on the market.
Contact us for more info